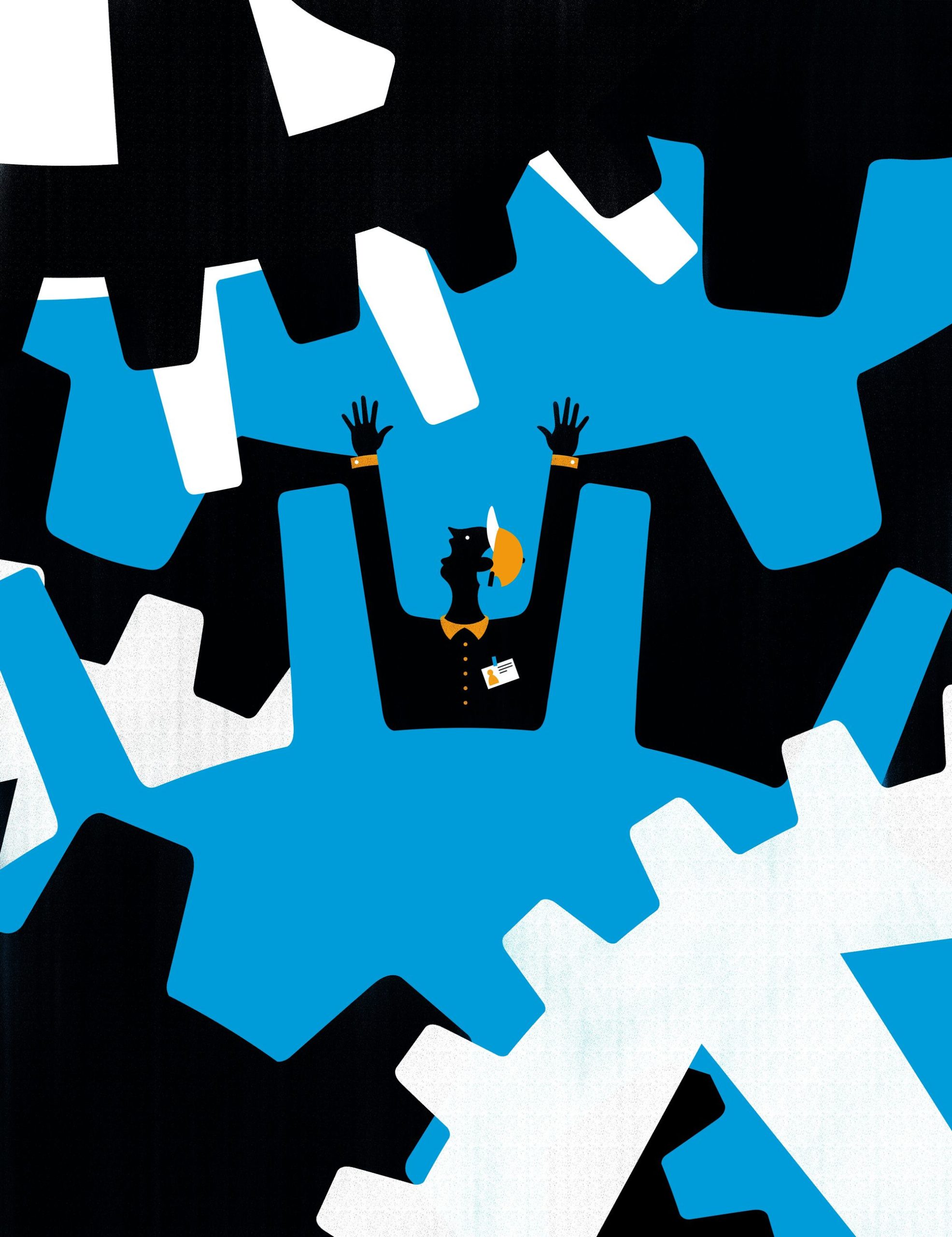 The Real Reason Workers Can't Get A Raise
"Last week, the country got what appeared to be good economic news—a decent jobs report, top-line unemployment remaining at 4.1 percent, and average hourly wages inching up 2.9 percent over the 12 months ending in January, which was the highest increase in the nine years of the recovery. Yet the stock market tanked. The fear that rising wages could lead the Fed to hike interest rates faster, and slow the economy, helped trigger the stock selloff.
That panic is testament to how much the game is rigged against workers. Rising wages are more of a dream than a reality. In real terms, wages rose a nearly invisible 0.6 percent in 2017. The question is whether the Federal Reserve will hold its fire, ignore the bankers on Wall Street, and allow wages to rise, even if inflation begins to creep up.
Is the system really so rigged that workers can't get wage hikes even in a full-employment economy? We are about to find out." – Robert L. Borosage
Why the Stock Market's Summer Doldrums Are Not a Problem
giuliobonasera
2023-09-21T17:39:06+02:00