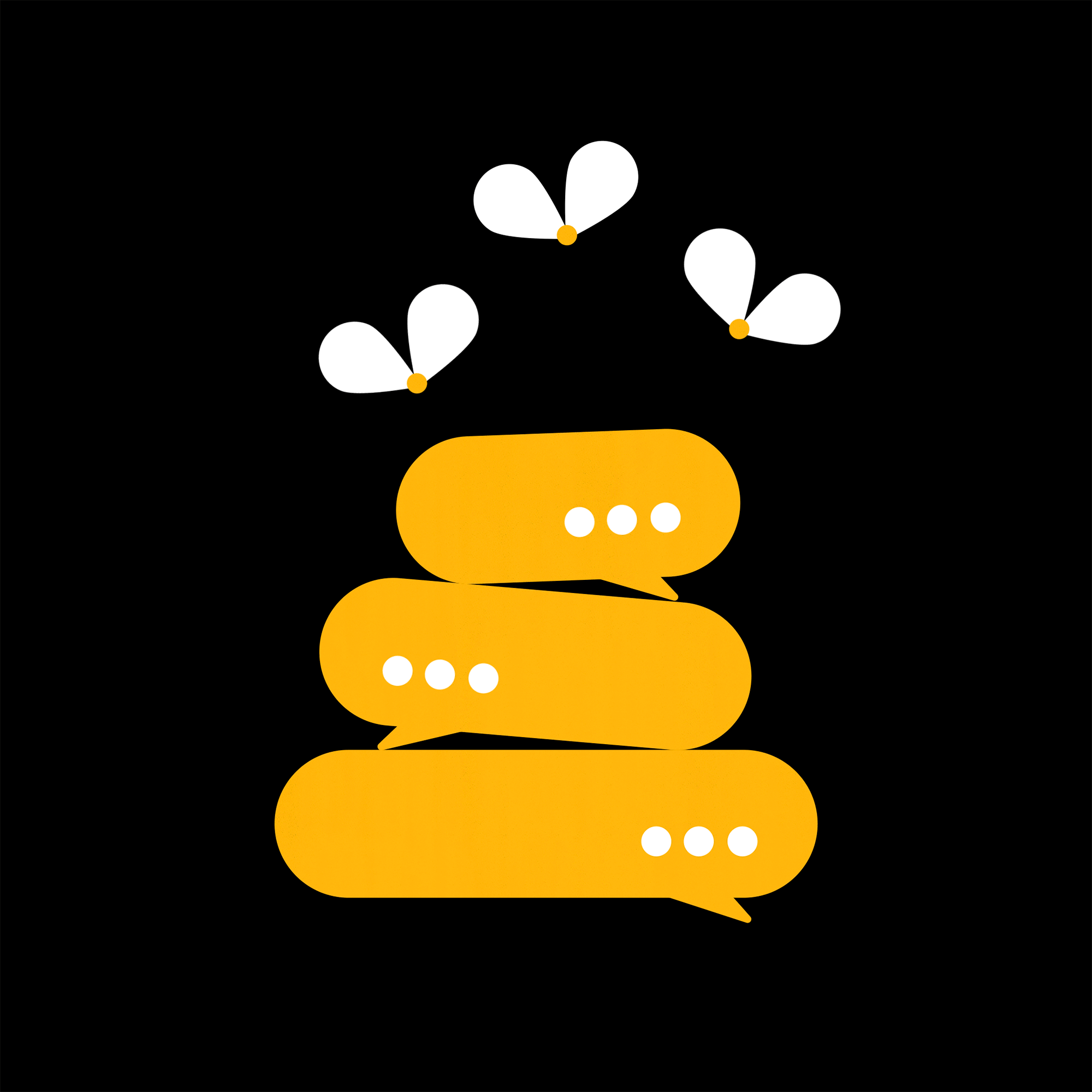 Text While Walking. What Could Go Wrong?
New York Magazine
"You're all about that hustle, that multitask, that way of always being on! What better way to do that than by putting one foot in front of the other and marching into your future while keeping your eyes fixed on something else entirely?"
A Not-So-Serious Guide to Modern Phone Etiquette, 8 Texting Rules To (Not) Follow.
Company Stock Down, But Not Out
giuliobonasera
2022-11-10T17:56:04+01:00