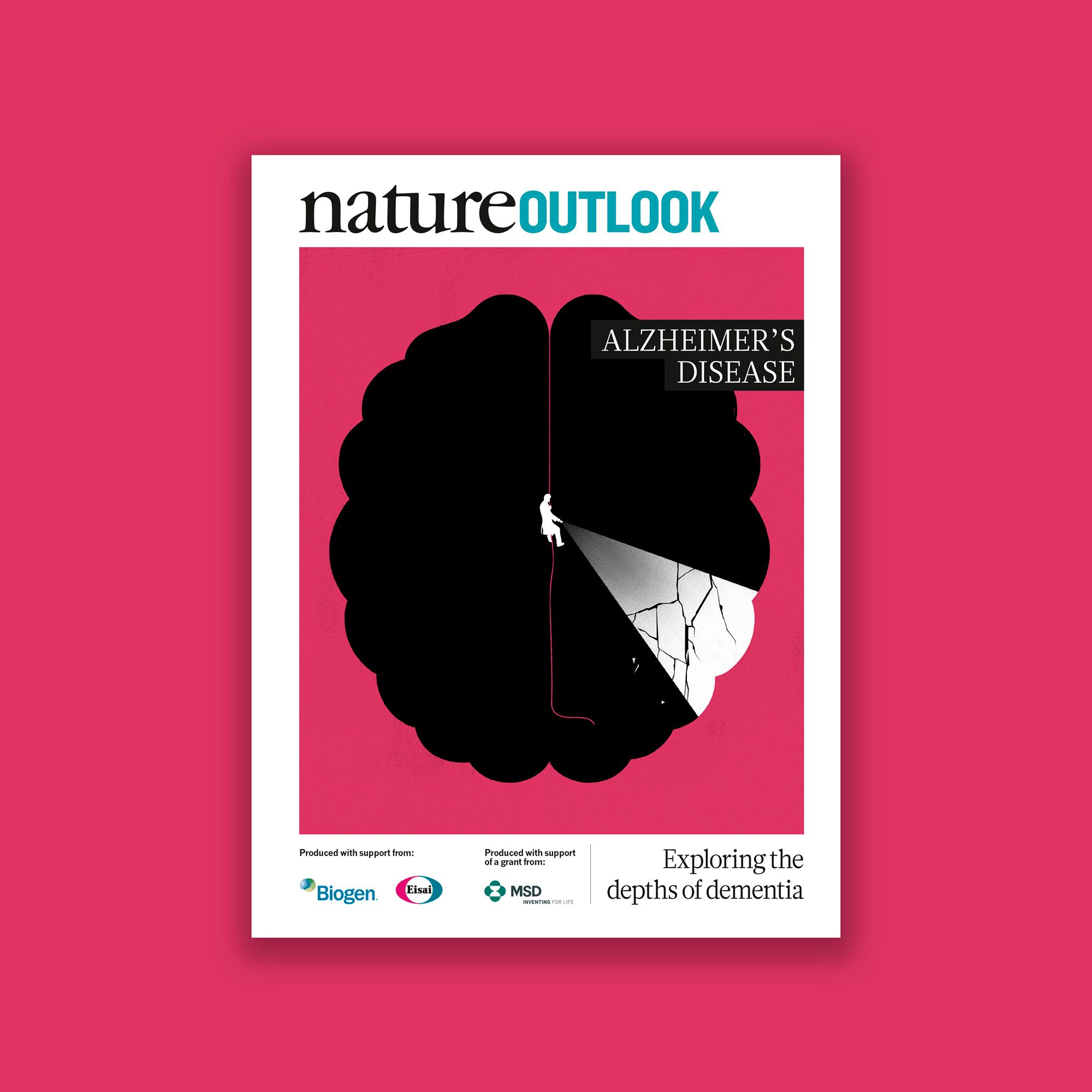 Exploring The Depths of Dementia
Despite decades of research, there are still no drugs that can slow the progression of Alzheimer's disease, let alone offer a cure. Promising preclinical results have repeatedly failed to translate into treatments for people.
Art Direction: Richard Hodson
Can an AI System Be Given a Patent?
giuliobonasera
2020-02-05T11:10:09+01:00