Why Do We Wince When We Are In Pain?
Personal Works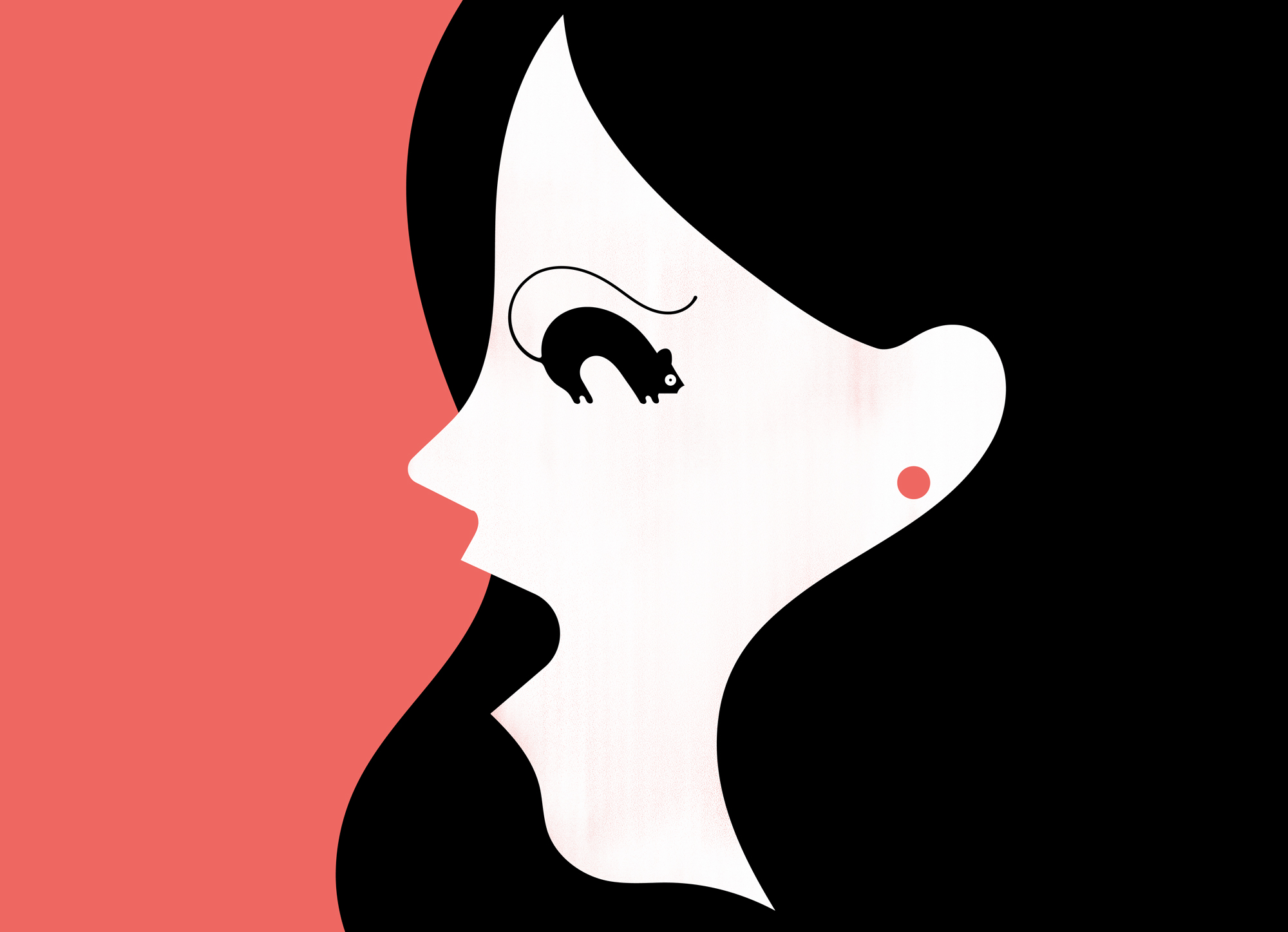 Scientists have discovered that animals also wince, giving clues to its purpose
[eltd_custom_font custom_font_tag="h5" font_weight="" text_align="justify" content_custom_font=""I was struck by how similar the mouse facial response to pain is to the human one. When you factor in the shape differences in mouse...
View More